August 24th, 2014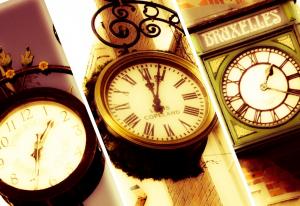 This year I have been concentrating to refine my skills in drawing and to work with the paint. And focusing on quality rather than quantity.
The art I am working on this year is varied, but I try to stick to my three main areas the classic cars, boats/maritime and my free illustrations.
I have taken up my studies in graphic design, which will take my art skills to another level. I am constantly looking for ways to improve my work and spend numerous hours practicing. I love working with details, I want the viewer to discover new things each time they are looking at my illustrations.

In early may I was approached by an independent art group here in Ireland, eclectic arts, they wanted to feature me and my work. I was delighted to be approached by them. I met up with them a while after I had been featured and now I am a member of their group. It feels very exiting to be a part of a group like that.

In September I am taking a break from my art and go away on a honeymoon with my husband. But I will be back again in October with renewed inspiration.

A big thank you to everyone that is following me and those that have bought my art.


March 10th, 2013
2012 was a successful year.

And I will continue adding new work as I go along. A new section among my cars will be opened up - Sports Cars.
Here you will see sports cars from various time periods, some rare collectibles.

If you would like to have your favourite car made up, please send me an email and I will inform about sizes, prices and more.
Commissions are welcome all year.




Eva Ason's Art